I thought I could have more time to rest but things did not work out as I would have expected. Instead of some good and peaceful night sleep daily, I would be waken up at 6.00am punctually every morning, only to meet the demands of a few hungry creatures in the house… you should know who right? Once waken up so abruptly, I would be like a zombie, moving around the house light a robot, cleaning up the mess of fallen tissue box, scattered rubbish, unexpected "bombs" and also finding my lost fridge piggy magnet note holders. Hmmm… where is my shaver now? It's not in place too…
With all the daily chores, I still get complaints. It's not one complaint but from all the nine gremlins in the house. Why?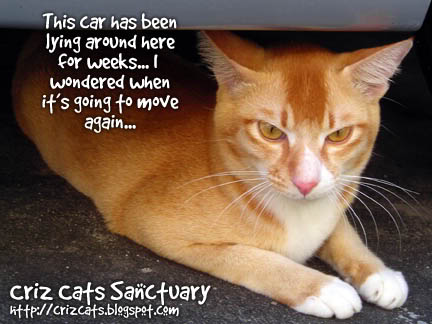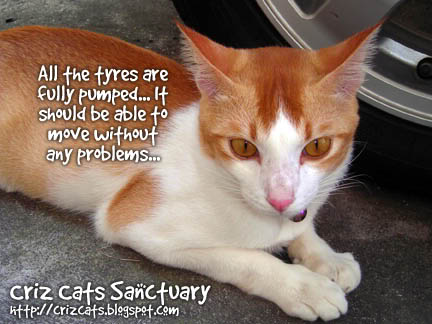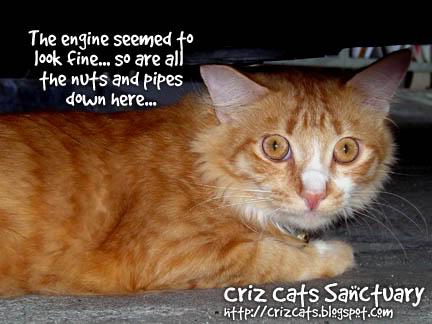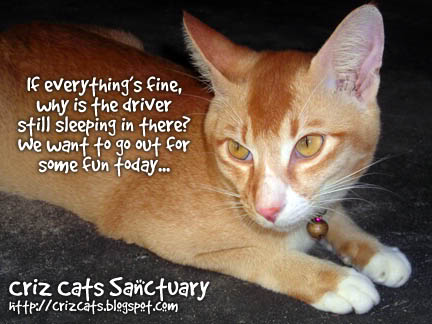 I think it's time I send them to the Outward Bound School to be more discipline and at the same time know their sense of time. LOL!