This week's theme is on BREAKFAST.
Things has been quite chaotic for the past week until
I did not manage to have an early BREAKFAST.
Luckily, both Jayson and Mama Jessica
had recovered and well now.
I just wish my cuties won't keep on waking me up
at 6.00am daily for BREAKFAST…
Sweat~ Sweat~ Sweat~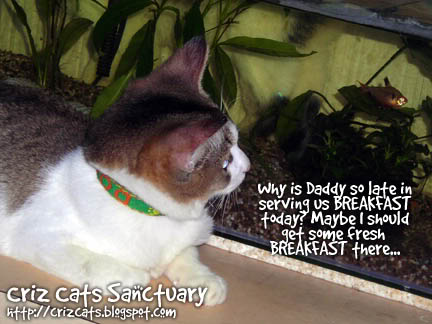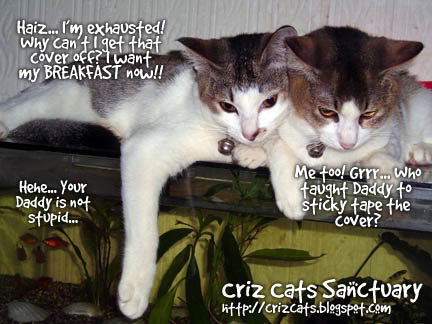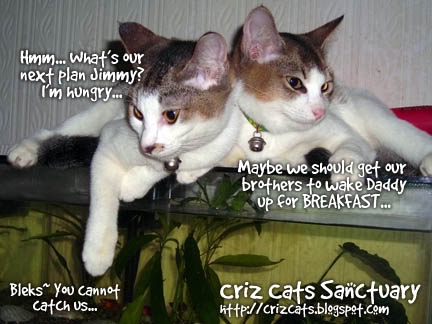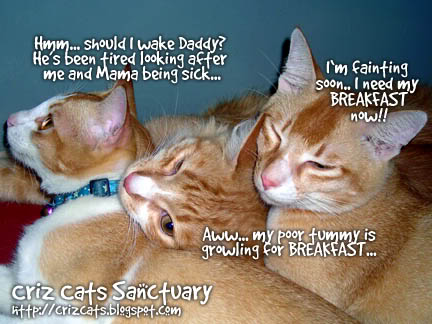 THANK YOU FOR YOUR TIME AND VISIT!
For those
PhotoHunt
members, please click Mister Linky above and enter your information for easy tracking.
Thank you and have a Nice Weekend!