This week's theme is on FAVORITE.
This Miss Orange Spiky Tomato Head
was one of my FAVORITE creations
that I had presented during a recent
potluck gathering
.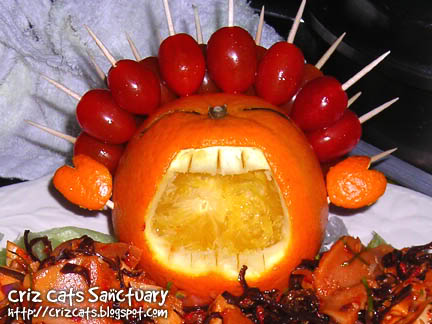 Unfortunately someone wasn't that
happy with the decision.
He preferred to be
Daddy's FAVORITE…
because he is
Mister Orange Spiky Head!!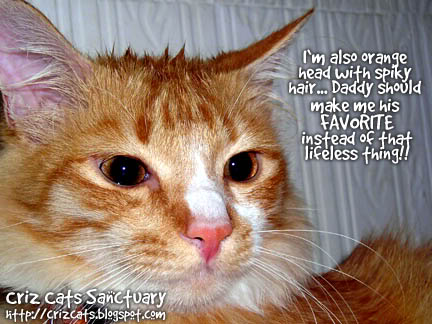 THANK YOU FOR YOUR TIME AND VISIT!
For those
PhotoHunt
members, please click Mister Linky above and enter your information for easy tracking.
Thank you and have a Nice Weekend!