The weather has been very humid with sudden downpours almost daily. The sick bug is definitely in the air. Mama Jessica has been down with viral infection for a few days now
canon ij scan utility download
. She has been resting on my working table for the last 3 days without stepping out of the house much. Another load of her vomit was there again this morning
herunterladen
. At least, she's still fine. What worries me most was Jimmy. After being treated for FLUTD 3 weeks ago, he too was having almost the same symptoms now… sleeping whole day, barely ate, tiredness all day long
herunterladen
. Luckily, he did consume water against dehydration. This is how sick he looks now.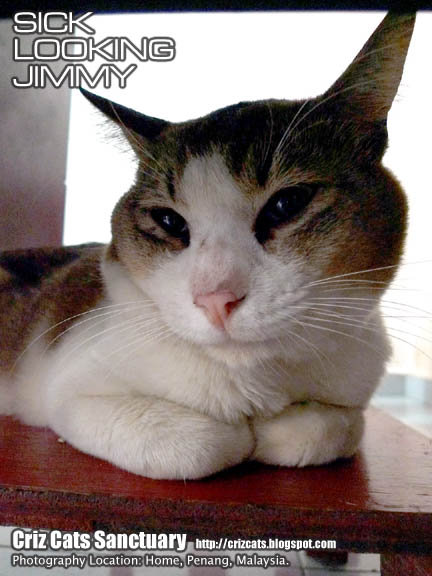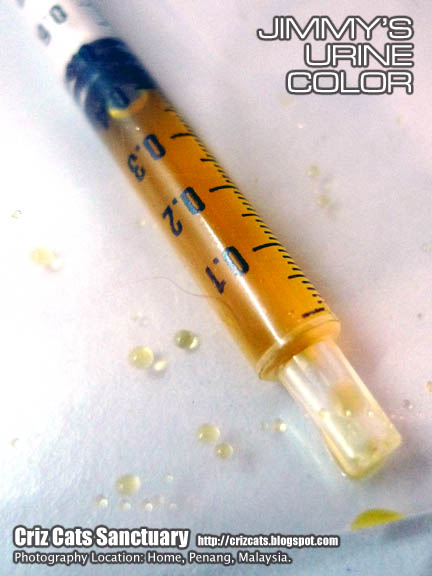 UPDATED AFTER VET'S VISIT:
This is something I do not want to hear… Jimmy is having a very bad liver problem that may lead to jaundice, another scary illness that might caused death if left unmonitored
download bike maps
. His urine test was really bad with his bilirubin level rocket high! Now, I'm super stressed out as he's refusing to take his medications and food
von mediathek downloaden
. I have to find ways to force feed him or he would be forced to be hospitalized within the next 2-3 days.