Many of you might not be aware about the recent hot video that had gone viral not only in Malaysia but throughout the world. The approximately 5-minutes video which was retrieved last week from a CCTV along a back lane in Serdang, Selangor, Malaysia, showed something that got many animal lovers in fumes. It showed the then assumed to be a boy (the abuser was later identified as a teenage tomboy) abusing a family of 3 kittens and a mother with an umbrella. The video was later deleted from the main source which is a forum but somehow someone managed to download it before it was gone. The video resurfaced in FaceBook a few days later under the account of a
Mr. Ken Liew
with over 1,000 Likes and over 4,000 comments and it's still increasing. Here's the video:
WARNING: PLEASE DO NOT WATCH IF YOU HAVE A WEAK HEART FOR ANIMAL ABUSES!
The next day, another FaceBook user, by the name of Love Cat, uploaded a series of lookalike of the accused abuser. The FaceBook Likes has gone up to over 3,000 to date with an endless stream of comments surpassing 7,000 by now. The fan page received many different reactions, mainly the inhuman way to treat the kittens. It did at times, created some hate race, hate tomboy, prank video accusation, lack of proof accusation, legal issues, etc. Luckily, everything's still under control. Here are the photos of the accused abuser as posted up by the page.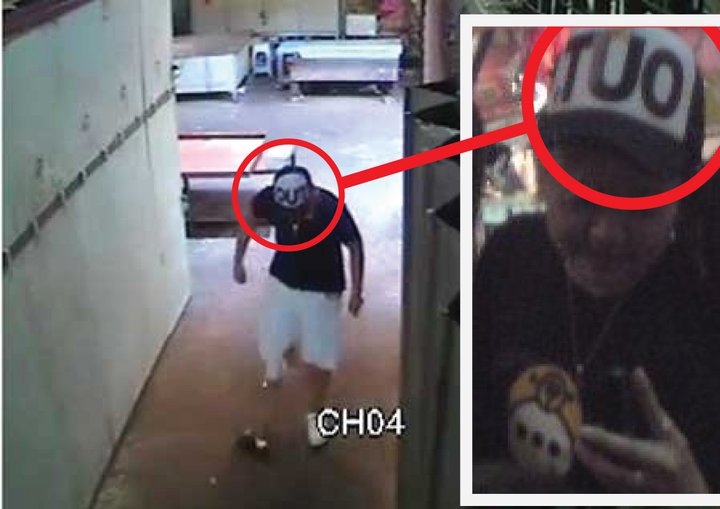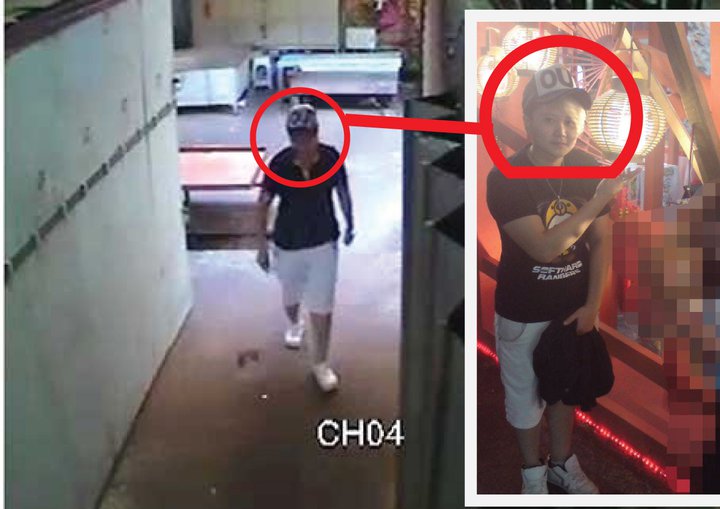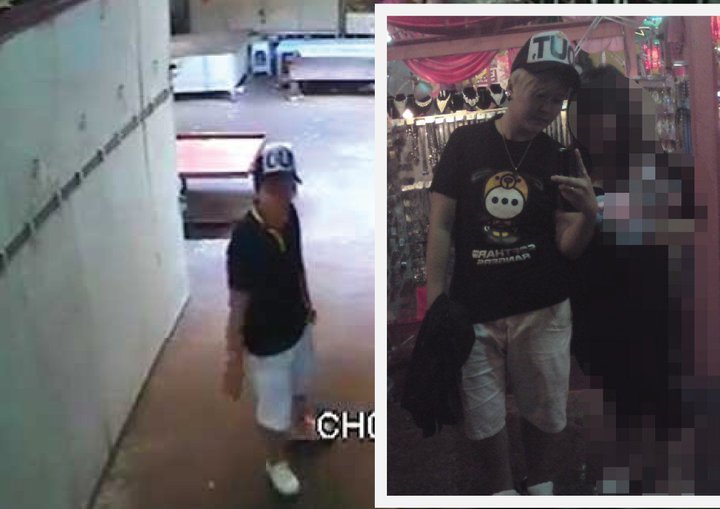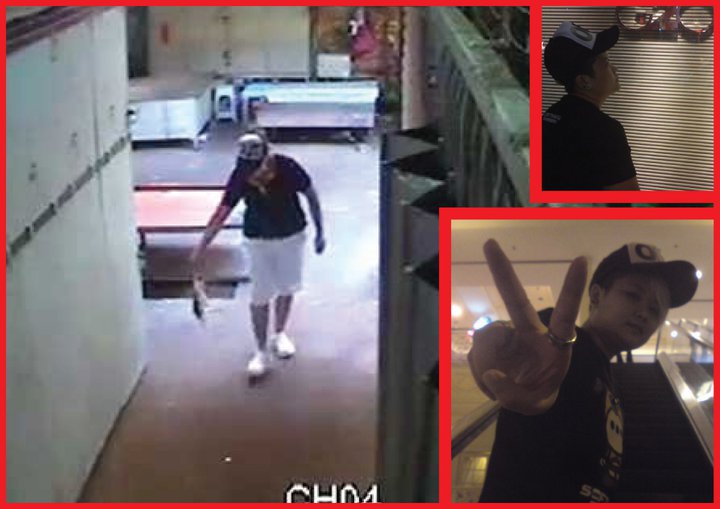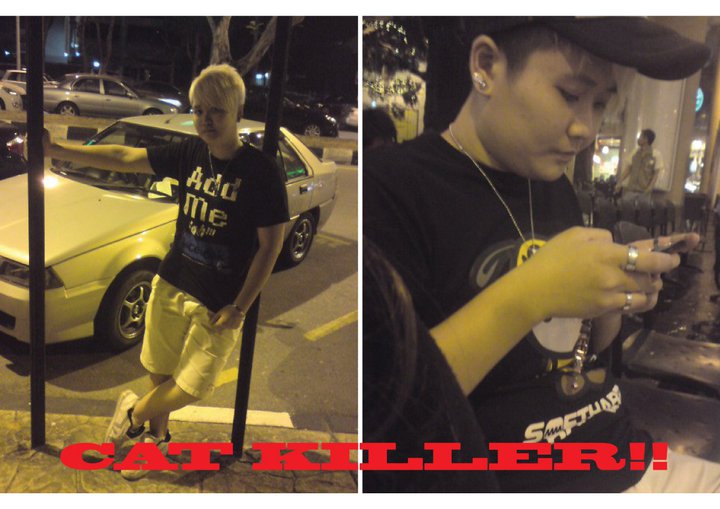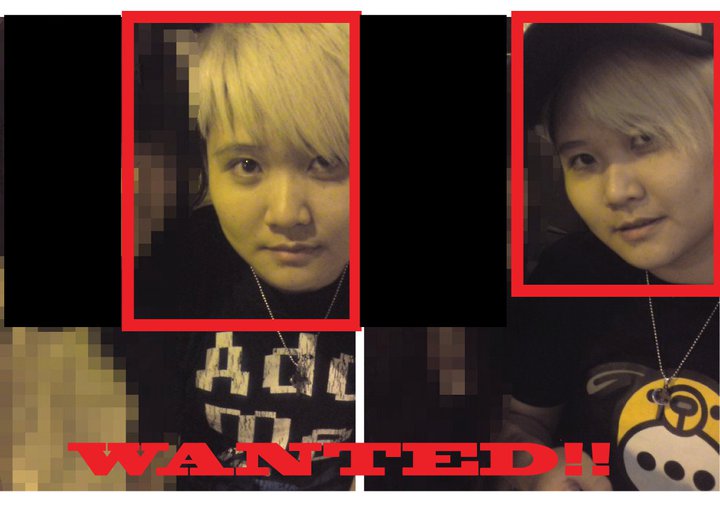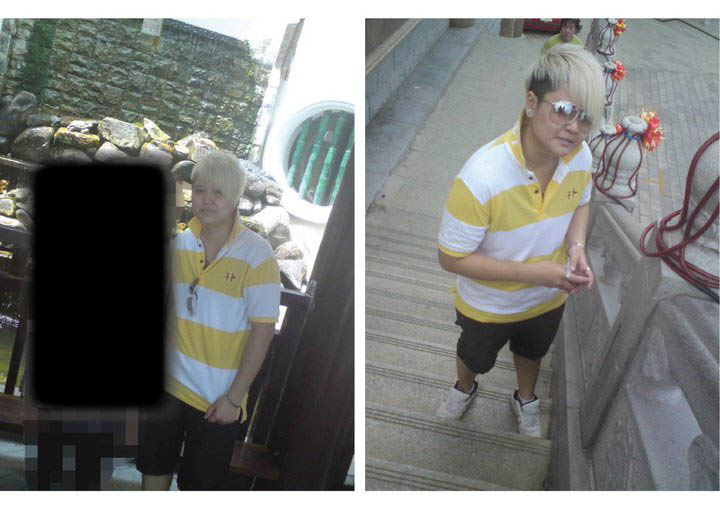 The latest news is that the accused abuser will be holding a press conference tomorrow (Sunday, March 6, 2011) at 10.00am (Standard Time +0800 UTC) accompanied by the Seri Kembangan Assemblyman YB Ean Yong Hin Wah at his service center, 1121-1B, Jalan Sekolah, Kg Baru Seri Kembangan, Selangor, Malaysia. Police reports will be lodged at the district police station after the press conference, followed by an official complaint lodged with the Department of Veterinary Services on Monday.
A source, who appeared to know the suspect's background, said the suspect, a girl, was raised in a troubled family with a history of domestic violence due to an abusive father. "The family has problem, the girl has problem too. So I hope everybody will give her a second chance," said the politician. The politician said the girl is "very fragile" at the moment because of the unrelenting public condemnation of her deed on FaceBook.
Does that mean she would get away so easily with just, "I'm sorry. I won't do that again."? I would strongly recommend that she get herself an appointment with a shrink. Her head sure needed mending badly. How many alcoholic would swear that they would never get drunk again? How many serial killers would stop killing as if they are bored to kill for another time? Another point to ponder here.
Someone has to put a stop to such cruelty as we have to show the authorities that many do not condone to animal abuses. But there's a problem in Malaysia, even if the accused is found guilty. Our outdated Malaysian Animal Act 1953 is a bit too lenient with Section 44. "Anyone guilty of an offense of cruelty to animals shall be fined RM200 and/or imprisonment for 6 months". That is even lesser than my monthly mobile bill! We really need to get the Animal Act amended or there would be more abusers!
If you study the fines and sentences throughout the world, you would find that Malaysia has the lowest fine in this region since the colonial days in 1953. What have the government been doing for almost 6 decades? Even our SPCA has no power in detaining abusers. Their job is merely to gather those strays out there, pathetically rely on donations to spay/feed them and the worst case is to wipe them out when over population occurs.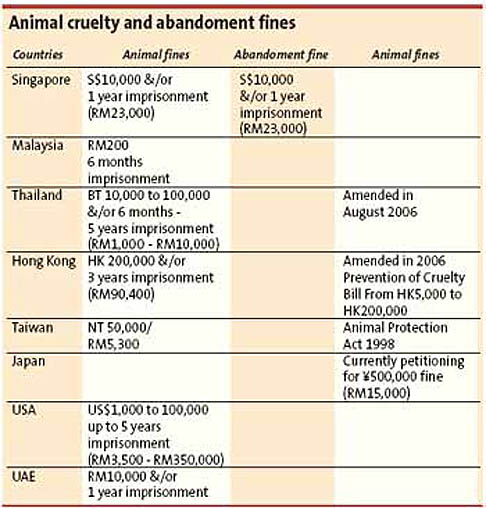 Anyway, this case has been highlighted by many concern animal lovers to a few SPCA around the country, namely SPCA Selangor. Green Animal Shelter & Sanctuary (GrASS), People for the Ethical Treatment of Animals (PETA), PETA- Asia Pacific, Department of Veterinary Services, newspapers and a few radio and TV broadcasting companies were notified too. This vividly showed that the public is deeply concern over such a case.
RESEARCH FACTS: "An animal abuser would be 5 times more likely to harm a human and 4 times more likely to steal from a property than one with no such track record."
If heavy fines and stronger sentences were not executed at the initial stage of wrongdoing to instill a fear on such crime, it would become a catastrophe in a country in near future. Would you want murder cases to be a norm in your life? Would you close one eye to such needs to amend the law just because it won't generate much income to the country? Think about it! You won't want the safety and life of your child to be at stake when criminal cases are abundant. Do not always assume that tragedy only happen to others and not to your own family. Anyway, I don't like to ASS/U/ME anything… it makes an ASS out of U and ME!
Note: I don't have to attach any news links here as this post practically summed up the whole news. I'll update on the verdict after the press conference tomorrow.