This week's theme is BOOK.
Reading would be something that one should not forgo
as it's part of our journey in life to become successful.
That's the reason I would always encourage
my "kids" to read more BOOKs…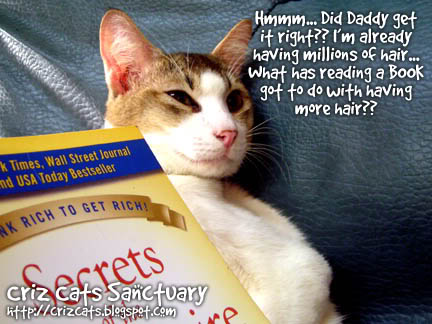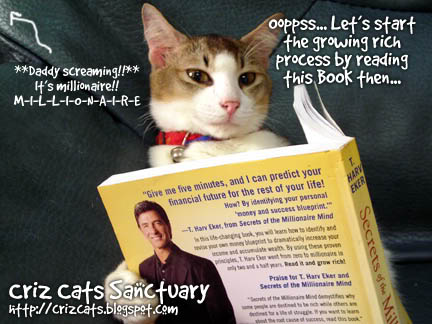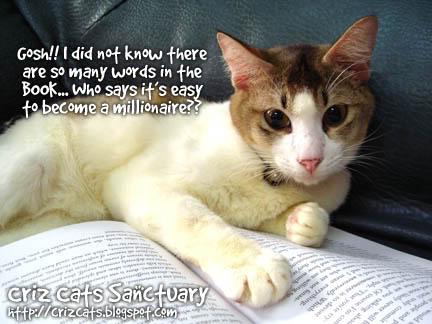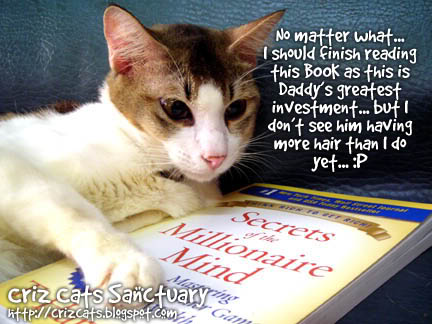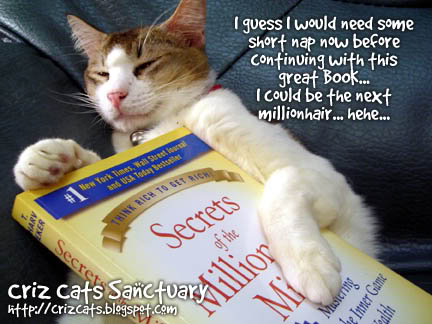 THANK YOU FOR YOUR TIME AND VISIT!
For those
PhotoHunt
members, please click Mister Linky above and enter your information for easy tracking.
Thank you and have a Nice Weekend!