This week's theme is on HAT(S).
Here is one of the main reasons why a lady
WOULD NOT WEAR a HAT on some occasions.
Since Jimmy had not encountered such incident
before in his life, he found out the reason
when he wanted to borrow Joey's HAT.
It was kind of funny then… Haha!!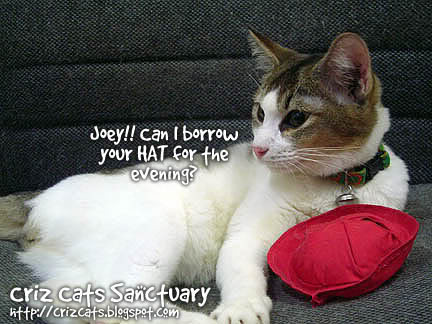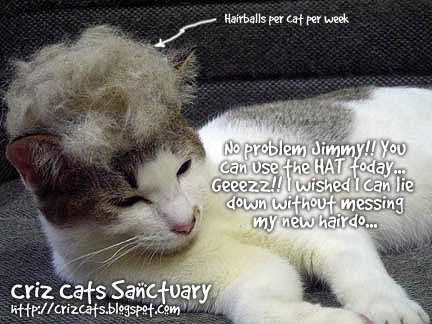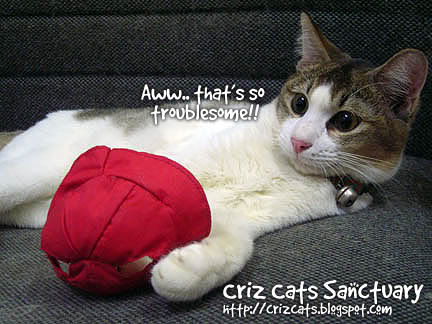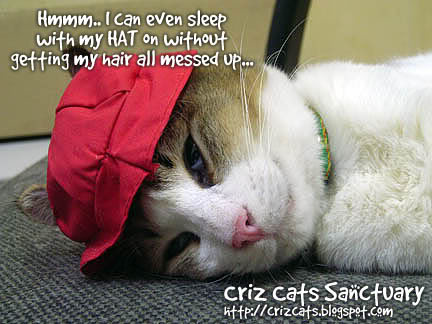 THANK YOU FOR YOUR TIME AND VISIT!
For those
PhotoHunt
members, please click Mister Linky above and enter your information for easy tracking.
Thank you and have a Nice Weekend!