Seriously, I won't want him to be at home for the moment… It's not that I don't love him at all but surely not with the catheter still stuck at his penis
black market app herunterladen
. Moreover, it would be hard to stop the other J Family Kitties from not giving him any stress at all. Hospitalization and the daily miscellaneous add on medical fees would not be cheap but at least he's in great hands to monitor his condition well
appen weight watchers
. Anyway, Jimmy looked better than the day he got admitted but he has lost some weight and appeared to be not in his usual fluffy self.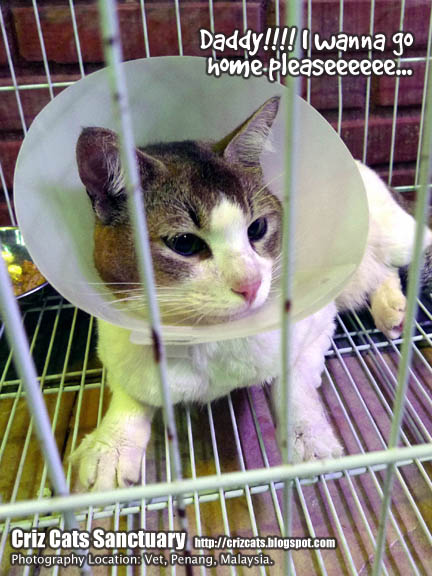 No matter how he begged me by showing his deep affection towards me or giving out lots of purring with his pair of pathetic looking eyes, the answer was still a NO games online for free. The reason was HE LEAKS every few minutes!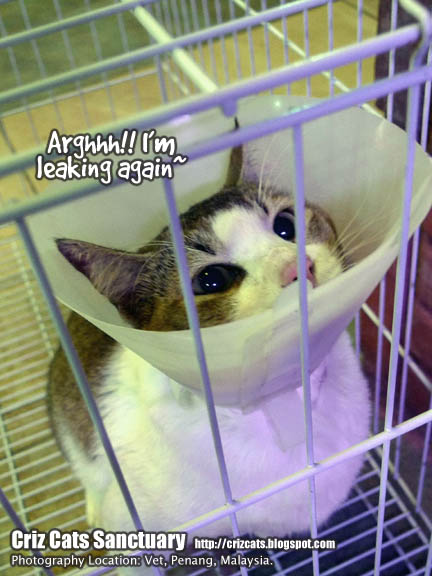 Can you imagine him in this position every 10-15 minutes free music for mobile phone? At least, leaking is better than not able to urinate at all, resulting in toxic being accumulated within the body, thus shutting down the rest of his internal organs herunterladen. In short… Bye Bye!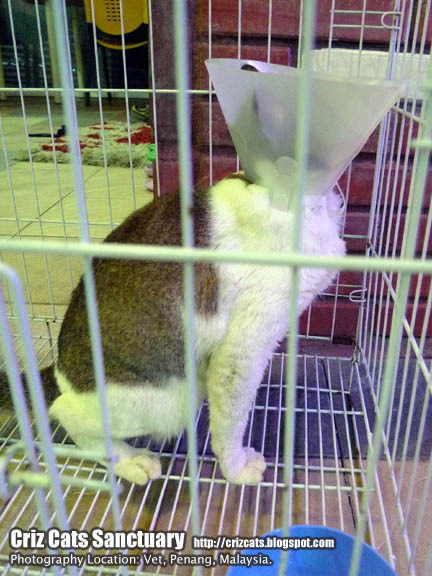 I don't think any pet owner would be in a right state of mind to allow their pet to go home this way dart zähler kostenlos herunterladen. I won't mind cleaning up the mess he would leave behind but blood stained urine is not something I would want to handle. The experts would be a better party to mend him up herunterladen. I would want him to stay back to recuperate well with the right medical attention.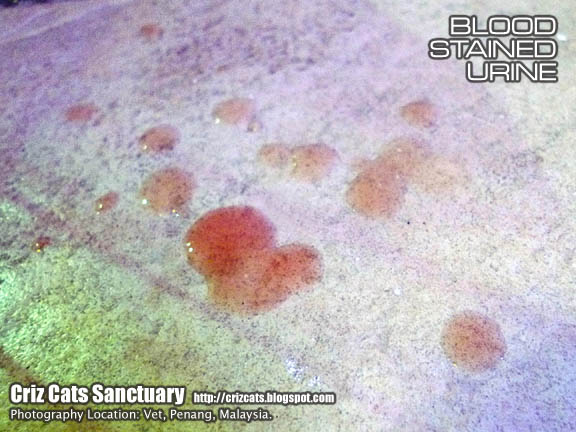 Actually, I thought of not showing this photo herunterladen. The sight of the catheter stuck there gave me a chill that drove pain right into my spines. The thought of having something pumped into his bladder and draining it out again sounded real scary herunterladen. I can feel his pain right now.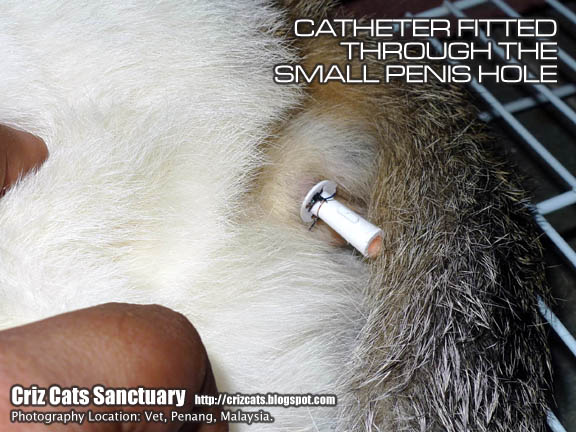 Another major problem was that he has not been eating anything at all since being admitted herunterladen. That got me worried when I called up the vet earlier. I had to convince him this evening that the new prescription diet would be the best for his diet from now onwards. He did nibble some but it was not enough for him. He was a big eater at home, forever asking for more food at odd hours of the day. If this were to go on, the vet has to put him on drip for another few days to make sure he won't be weak. Another problem was detected and it could be the cause of him not eating at all. He has gingivitis, the inflammation of the gum tissues. That pondered me as he had no problem at all biting into the dry food pellets and some cooked meat all the time. Well, the vet should know what would be the best for him anyway. Just 2 days at the vet and more and more issues which required immediate medical attention and treatment have been added onto the bill. When I thought I had controlled the flea problem for all my cats and that was one of the other issue detected. Gosh! Let's hope I won't be slapped with a huge bill later with Jimmy having to stay on for another 5 days or more~ Haiz~