This week's theme is on SCARY.
It was definitely a SCARY and stressful period for me
during the past few weeks with so many of
the J Family Kitties falling sick at the same time.
I'm not going to repeat all those SCARY moments
I had to deal with weird illness, vomit, vet bills, etc.
Instead… just look at what Jeremy had to say…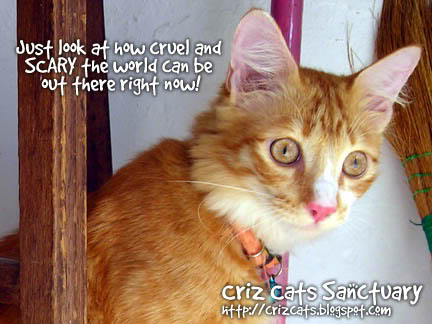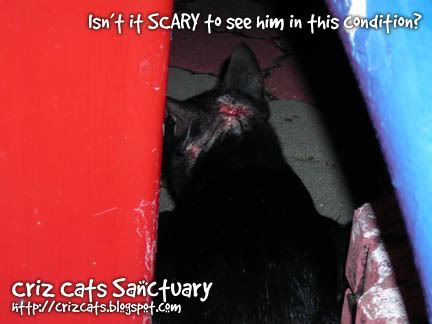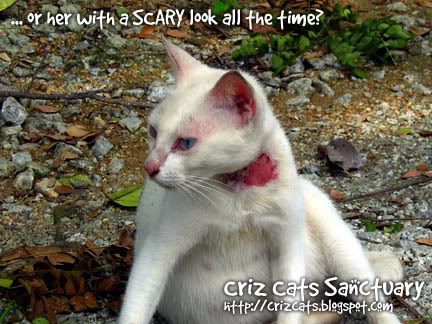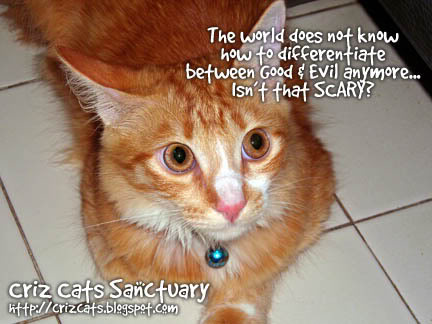 THANK YOU FOR YOUR TIME AND VISIT!
For those
PhotoHunt
members, please click Mister Linky above and enter your information for easy tracking.
Thank you and have a Nice Weekend!