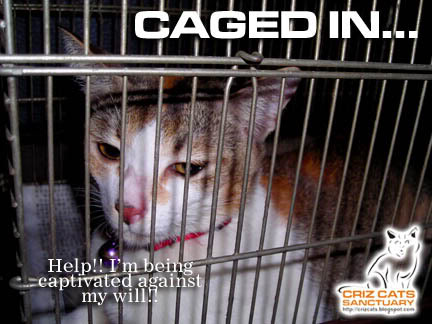 I did not have a good rest the whole of last night because I have to face with so many cases of breaking out within every few hours. In the end, I have not choice but to lock her in a cage. Before I could even have a short shut eyes, it was already time for me to meet up the vet for some solutions. Here's the solution.
What do these pills do? They definitely were not for my consumption or for releasing my stresses, they were for Mama Jessica. Why? Why was she so angry over me for caging her in?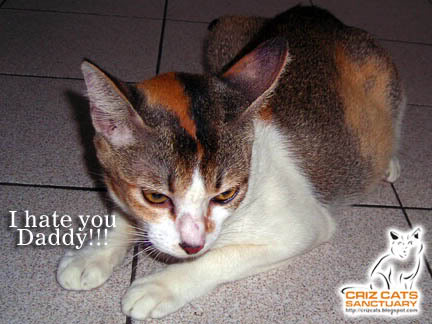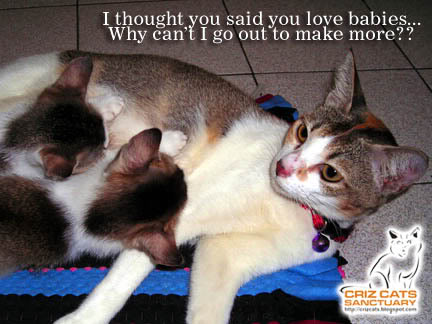 Now you know what those pills are for, right? They are birth controlling pills. Could you imaging that Mama Jessica has already started her howling and crying although the twins were barely a month and a half old? I thought that it won't come so soon as the last one was more than 6 months after the birth of the triplets. Neither could I do anything to get her to the vet as she is still feeding the twins now. In order to fix her, I would have to wait for her to stop feeding the twins. Moreover, I will have to wait for another two weeks for her milk to dry up prior to the operation.
I wished that I could afford to have more babies as I adore them a lot but I have to stop it now. Eight is enough! Anybody want to toilet train the twins now? They are the experts in hiding their messes right now…