This week's theme is FLAGS.
Janice has something to say about
the FLAGS she has been holding on
all the time…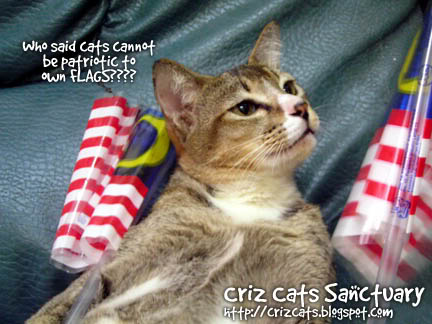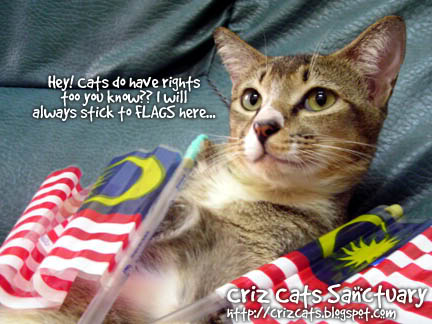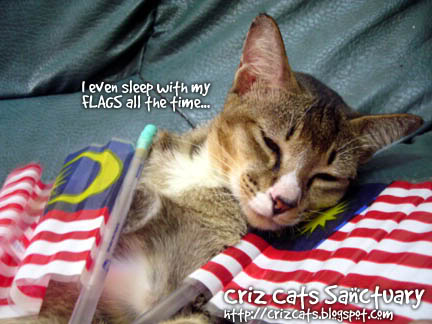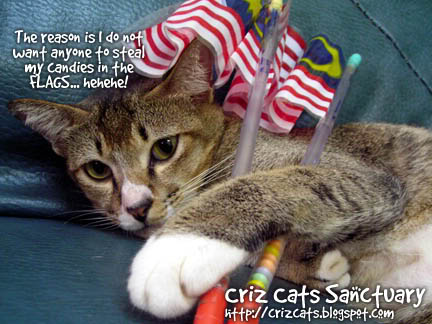 THANK YOU FOR YOUR TIME AND VISIT!
For those
PhotoHunt
members, please click Mister Linky above and enter your information for easy tracking.
Thank you and have a Nice Weekend!