This week's theme is on SQUEAKY.
Jeremy heard some SQUEAKY noise
coming out from a hole
on Christmas eve and
decided to check it out…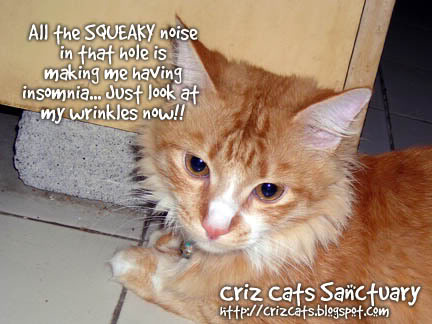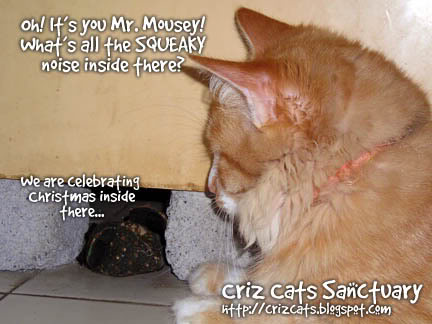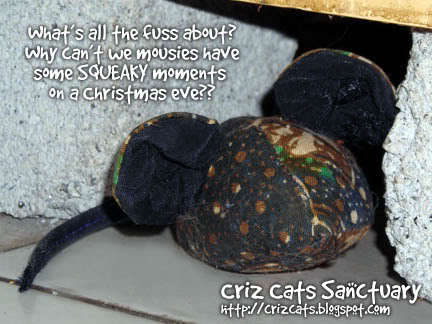 THANK YOU FOR YOUR TIME AND VISIT!
For those
PhotoHunt
members, please click Mister Linky above and enter your information for easy tracking.
Thank you and have a Nice Weekend!