This week's theme is on WIDE.
Jeremy is one cat in the J Family Kitties
that like to exaggerate on everything.
He once told everyone that he had caught
a big fish and it was more than a foot WIDE.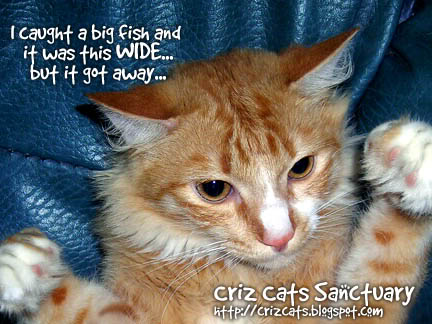 No one believed in him as the biggest fish
in the house was only one inch long
and less than half an inch WIDE.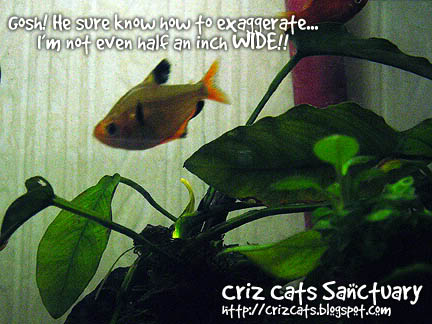 See! Never boast too much as the truth
would eventually be revealed in WIDE open!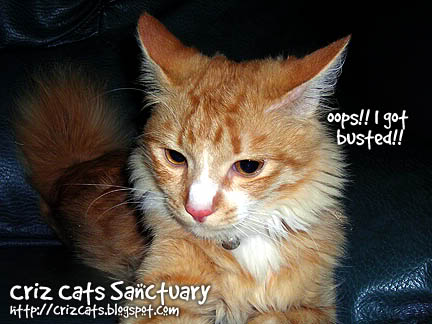 THANK YOU FOR YOUR TIME AND VISIT!
For those
PhotoHunt
members, please click Mister Linky above and enter your information for easy tracking.
Thank you and have a Nice Weekend!