This week's theme is on WRINKLED.
I have always told my friends that
life should be filled with smiles and laughter,
as the more you worry and frown,
the more WRINKLED areas you have.
That's exactly what I told Jeremy as
he looked worried and frown all the time…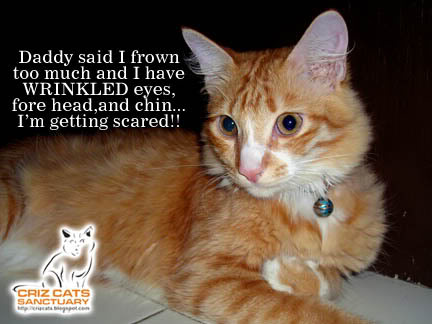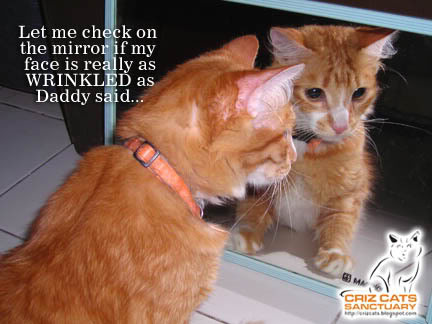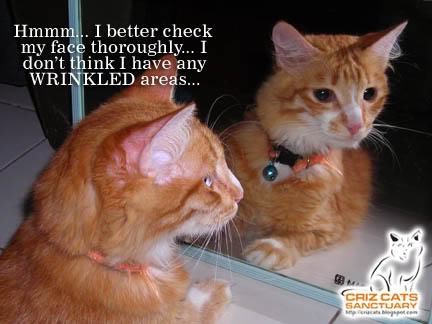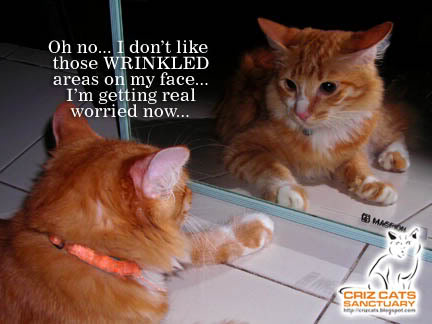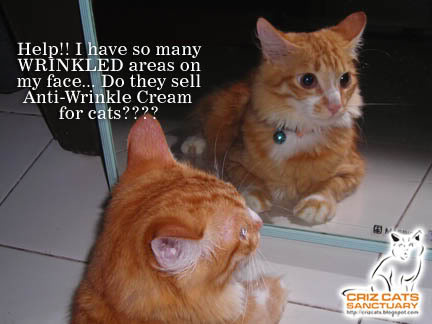 THANK YOU FOR YOUR TIME AND VISIT!
For those
PhotoHunt
members, please click Mister Linky above and enter your information for easy tracking.
Thank you and have a Nice Weekend!