This week's theme is on COLORFUL.
The twins, Jimmy and Joey find that their lives
have not been so COLORFUL for some time.
Will Daddy Criz find something new and
COLORFUL to brighten up their days?
Find out more in
A COLORFUL DAY IN THE LIVES OF
JIMMY & JOEY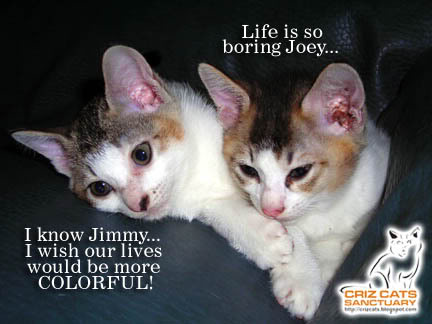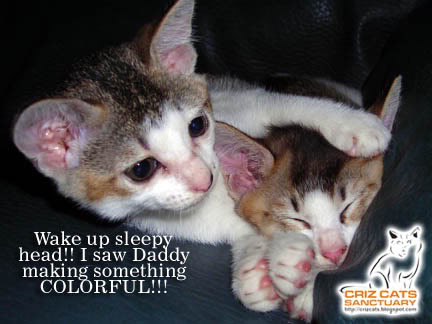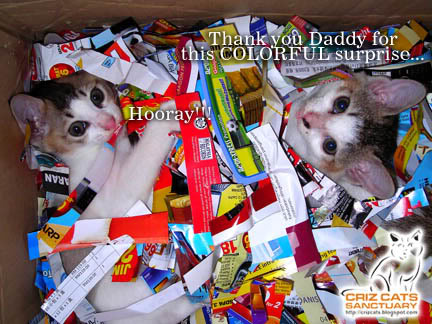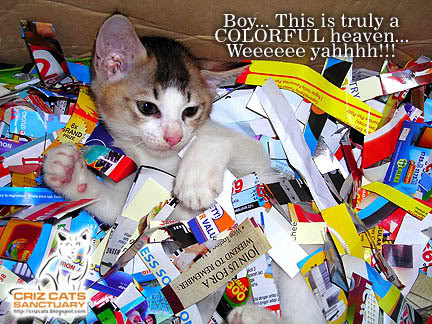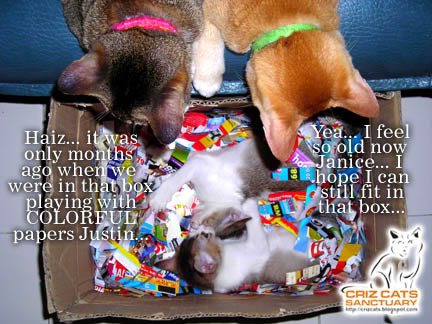 THANK YOU FOR YOUR TIME AND VISIT!
For those PhotoHunt members, please click Mister Linky above and enter your information for easy tracking.
Thank you and have a Nice Weekend!