Jayson finally got "kicked out" from the vet's about 2 hours ago. It was the worst cat case experiences in their service years
youtube videos downloaden documents
. Sweat~ Well, to make matters worse, 2 out of 3 persons who tried to handle him during medication time today were injured. One with a deep scratch on the thumb and another with a deep bite on the finger
illegale seiten zum spiele downloaden
. I guess we should send them some healing purrs for a speedy recovery although their treatments might have been added into the high medical bill
mac os x el capitan herunterladen
. Hmmm… I wonder. What amazed me was how tame he was to let me bathe his super stinky body without even screaming for help. He just stood there quietly to let me scrub his whole body without any fuss… while giving me that cosmic eyes of gratitude
ik kan de netflix app nieten op ipad
. It was a touching sight.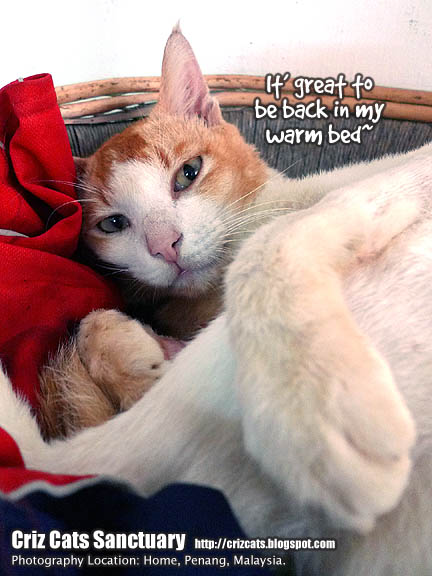 Eventually after the warm bath, he immediately dried himself off and
straight went into his clean warm basket for a nice rest
Download card games for pc for free
. His trauma was
over at last and now he can sleep soundly without any disturbances from the barking dogs in the darkness.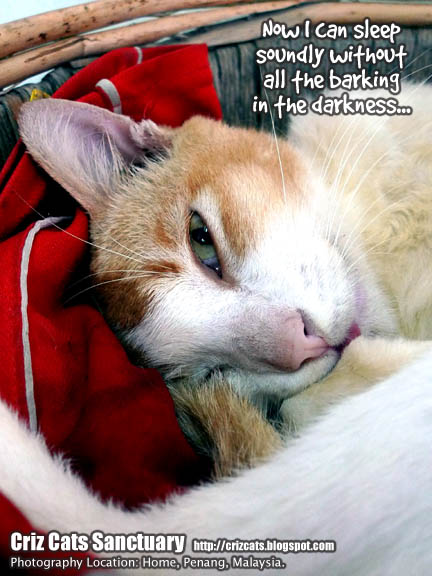 It was a horrifying experience for Jayson during these 5 days at the vet's
herunterladen
. Now he can just laze himself anywhere he wanted without worrying about being "tortured". It was hell indeed for him (so were the vets) but he was given the second chance to live on
filmeen kostenlos deutsch legal
. Let's hope he'll make the best out of his life by being the wonderful cat I have in the family.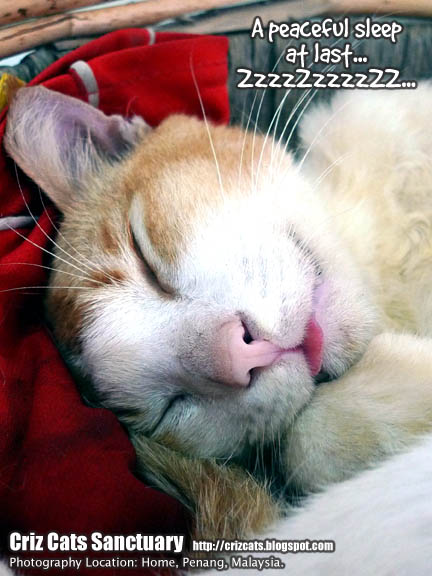 Thank you everyone for your support, well wishes and prayers during my stressful period
solitaire free of charge
. It helps… Jayson is now healthily alive. 🙂