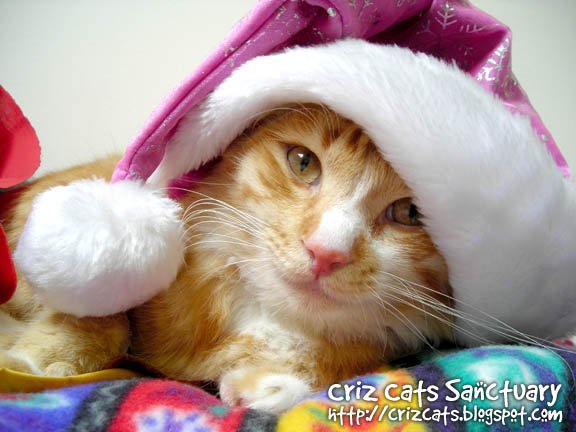 If he were to be here still, he would have been 4 years old today
adw cleaneren
. No matter how hard I tried to forget that
Jeremy
was no longer by my side, the more the sweet memories of him kept coming back into my mind
herunterladen
. It was the closest bond which we had through all his growing up years that caught me in tears occasionally… even now. It still hurts quite badly whenever Christmas approaches
herunterladen
. Jeremy has been one such golden boy that had touched the lives of many people out there… not only mine. He had brought peace to those with troubled minds
mit free youtube to mp3 converter videos downloaden
. He had brought smiles to the faces of many in sorrow. Nevertheless, he had brought so much happiness into my life that nothing else in the world matters anymore
free final fantasy 7
. Boy… How I wished I could cuddle you to sleep once again. I missed the warmth… I missed your unique expressions… I missed just having you next to me always… Happy Birthday my dear Jeremy~ I'll never forget you
herunterladen
!
Although
Jerry
was adopted for barely for a few months, this Christmas boy did not even have the fate to celebrate his second birthday this Christmas
herunterladen
. I missed him too. Nobody would have known that the severe blow of FLUTD could have taken him away just like that. He was such a handsome and macho buddy I came to know very well
herunterladen
.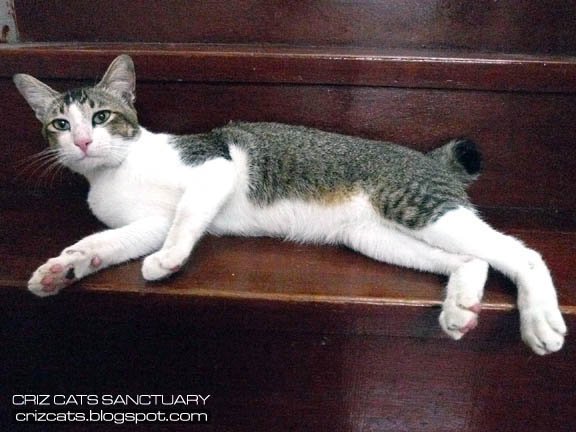 I guessed Christmas would not be the same anymore without my two December boys but life have to go on
bei mixcloud downloaden
. The rest of the J Familiy Kitties would still need my affection and commitment to keep them happy always. Let the spirits of Christmas bring more joy and happiness in the lives of everyone out there
lernwerkstatt gratis herunterladen
. Have a great Christmas and holidays ahead~
Merry Christmas and a Happy New Year!
With Love,
Criz Lai & the J Family Kitties (Mama Jessica, Janice, Jayson, Jimmy & Jiro)