This week's theme is BAGS.
The past few weeks upon shifting to a new place
have been rather tiring with the unpacking
of stuff from boxes and BAGS.
I'll just let Janice handle all the ranting this week.
Let's hope she gets her priority right this time…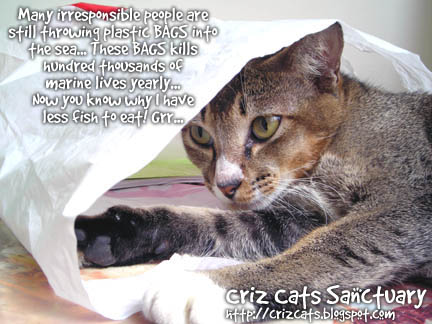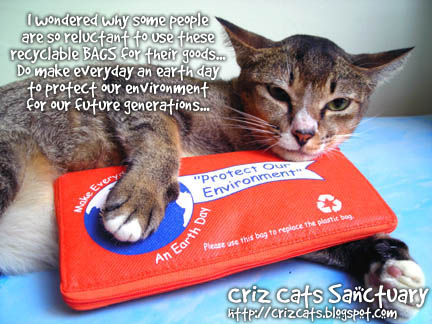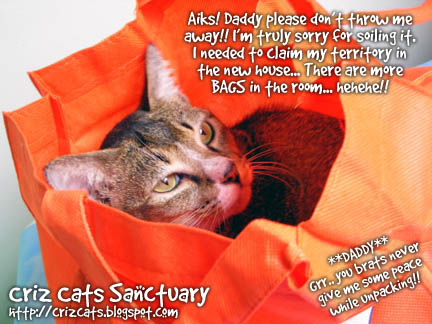 THANK YOU FOR YOUR TIME AND VISIT!
HAVE A NICE WEEKEND!