This week's theme is on PROTECT(ION).
There are many ways to interpret the word
PROTECTION and mine this week would on
Global PROTECTION awareness.
I also hope that all the human and animals
would be protected against all harms at all time…
especially Jayson…
Missed you boy…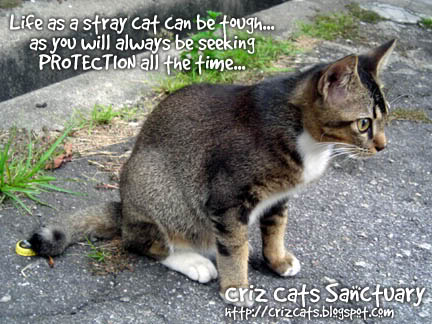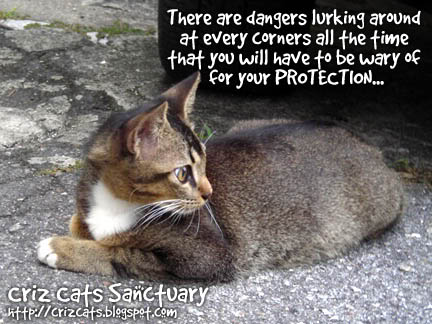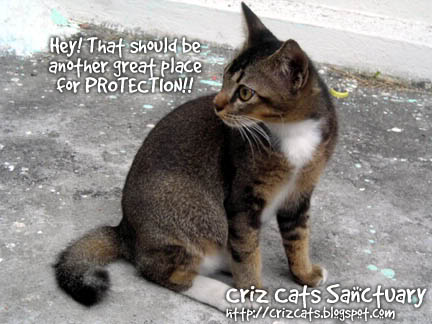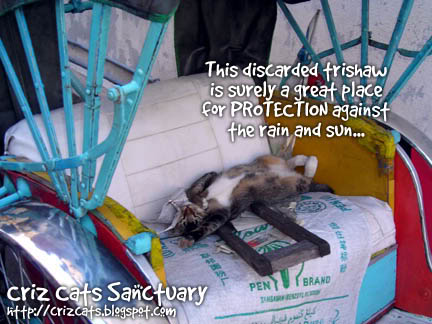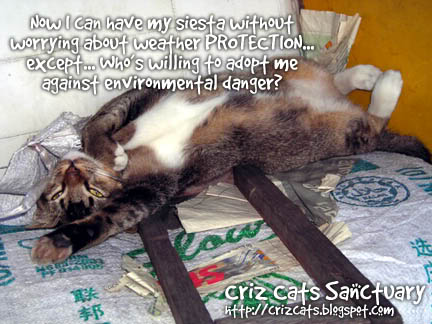 THANK YOU FOR YOUR TIME AND VISIT!
For those
PhotoHunt
members, please click Mister Linky above and enter your information for easy tracking.
Thank you and have a Nice Weekend!