This week's theme is on STRIPES.
It's very obvious who would be
in the highlight again…
My handsome Jeremy with orange STRIPES! 🙂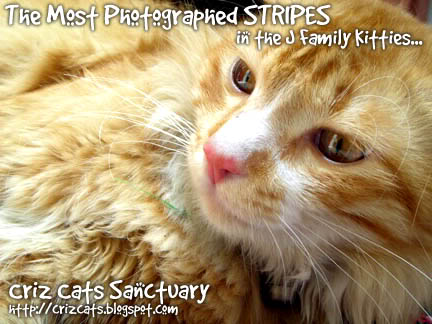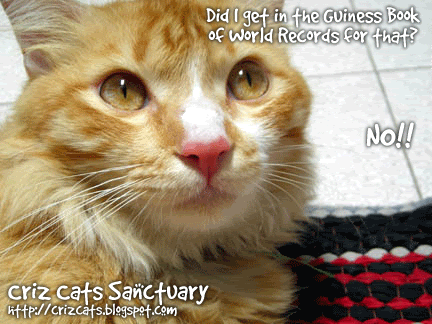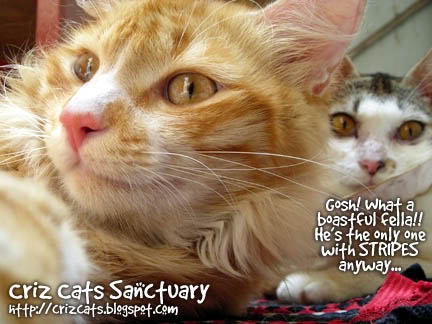 THANK YOU FOR YOUR TIME AND VISIT!
For those
PhotoHunt
members, please click Mister Linky above and enter your information for easy tracking.
Thank you and have a Nice Weekend!