This week's theme is on NAUTICAL.
I have been busy for some time finding ways
to take care of the J Kitties' welfares to be
traveling either by sea or by air to anywhere…
I would just leave the NAUTICAL issues
to Jeremy to handle since he would
always love to be in the limelight… 😛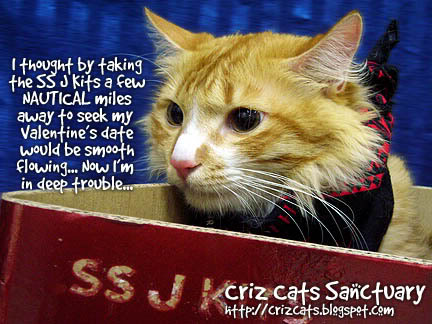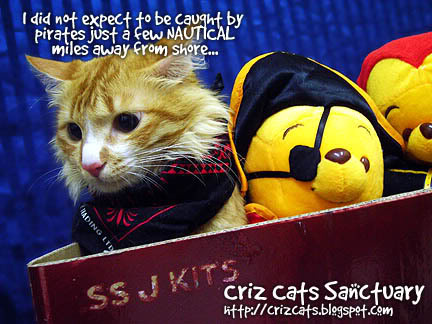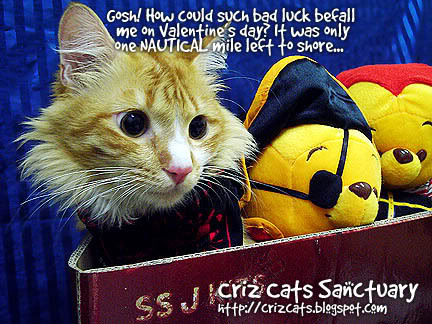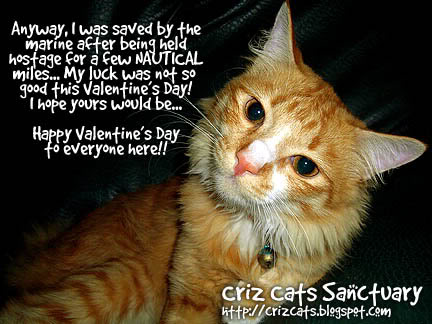 THANK YOU FOR YOUR TIME AND VISIT!
HAPPY VALENTINE'S DAY EVERYONE!!
For those
PhotoHunt
members, please click Mister Linky above and enter your information for easy tracking.
Thank you and have a Nice Weekend!